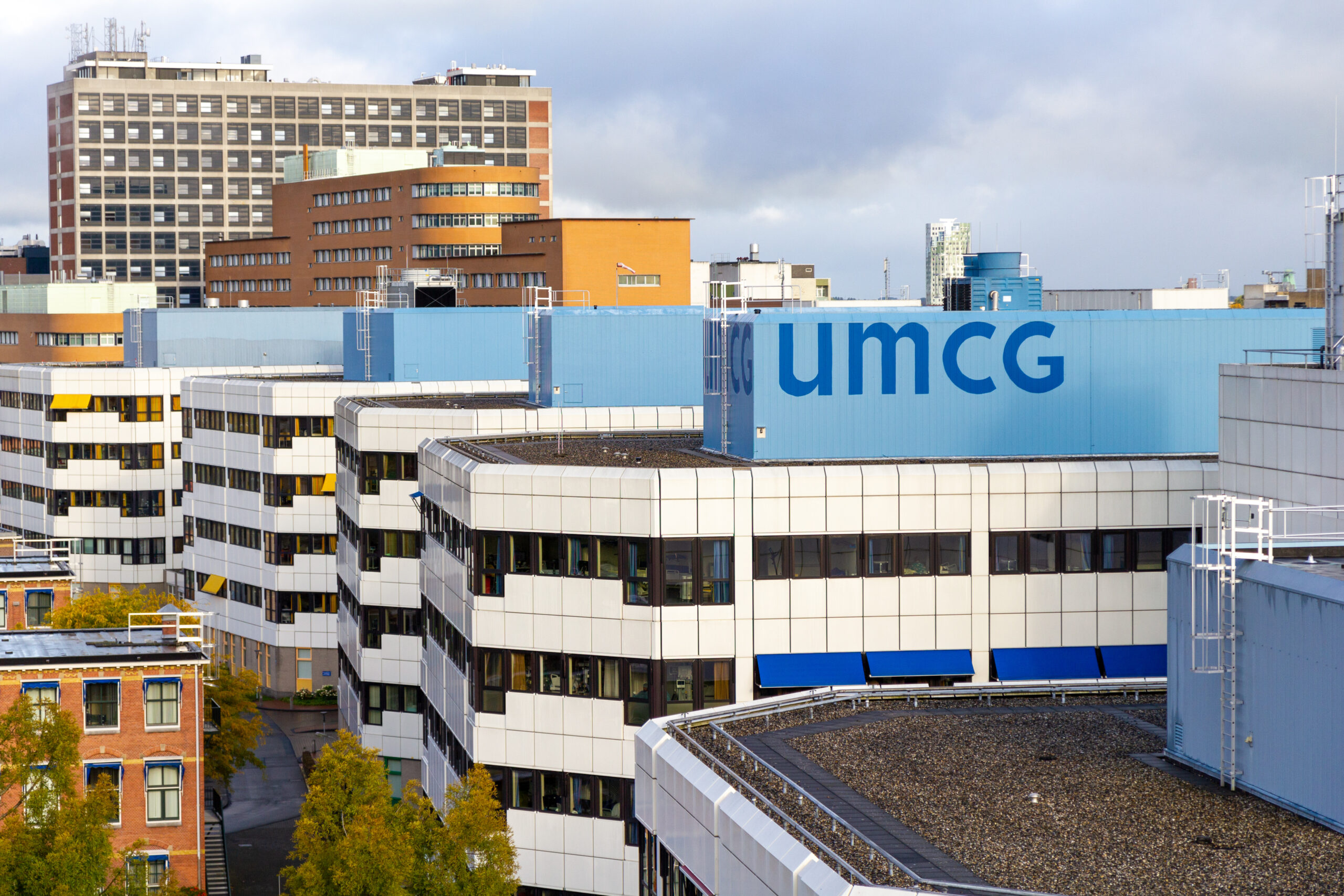 University Medical Centre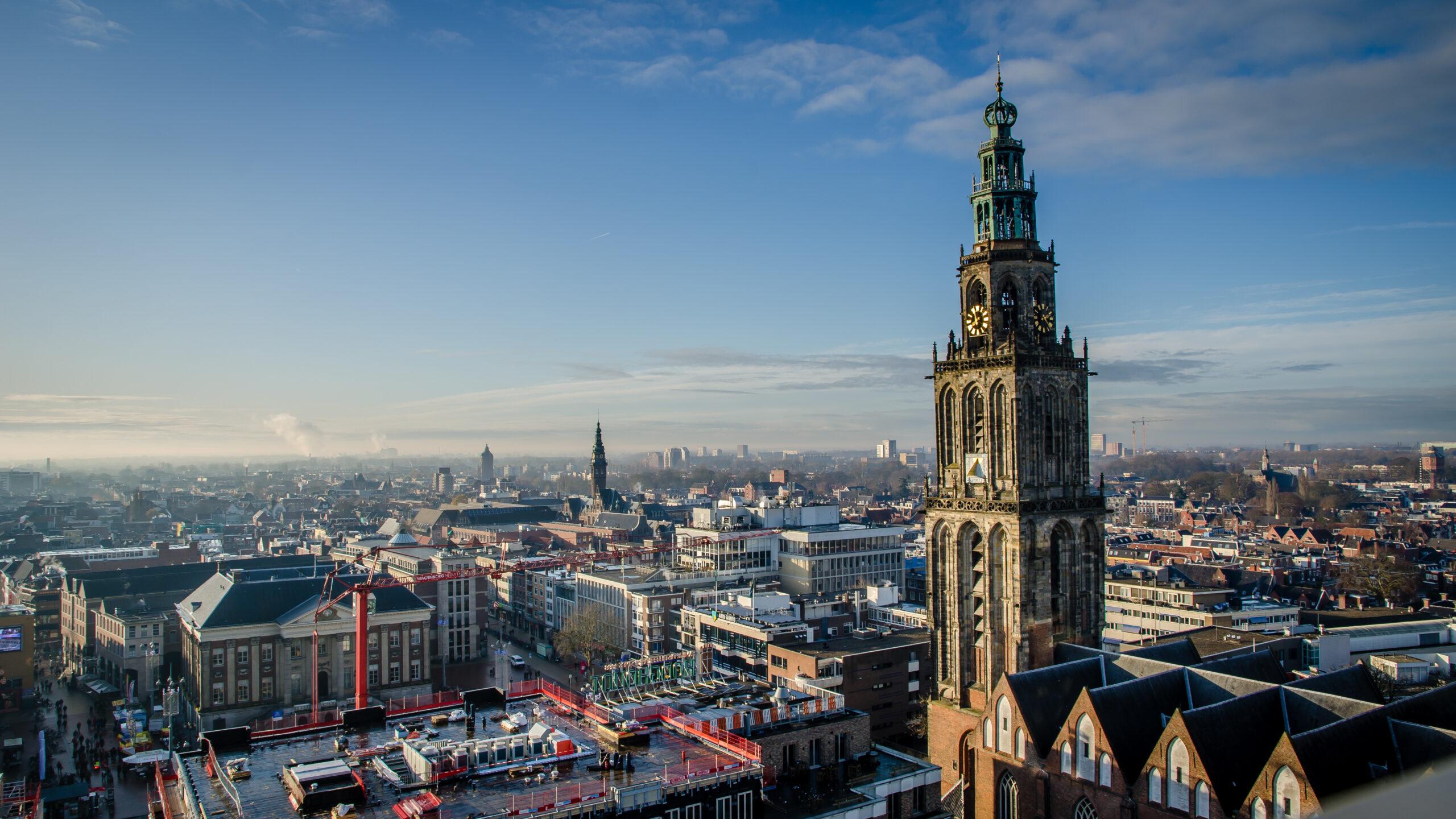 The Martinikerk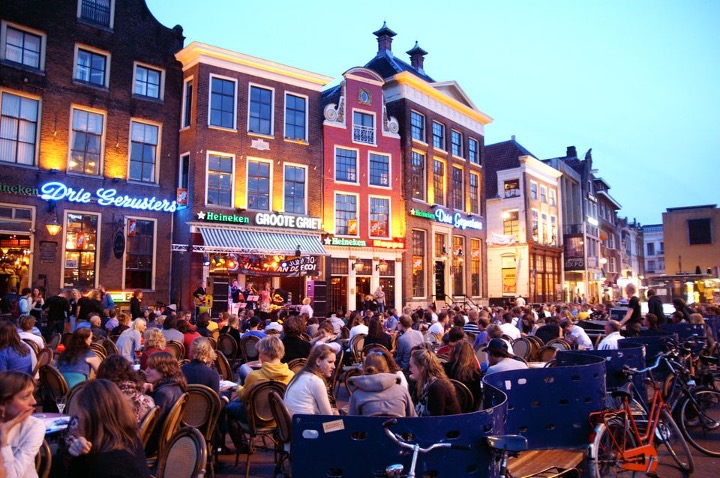 The "Markt" of Groningen
The place to people-watch and meet, have a cup of coffee or a beer, and enjoy this beautiful student city.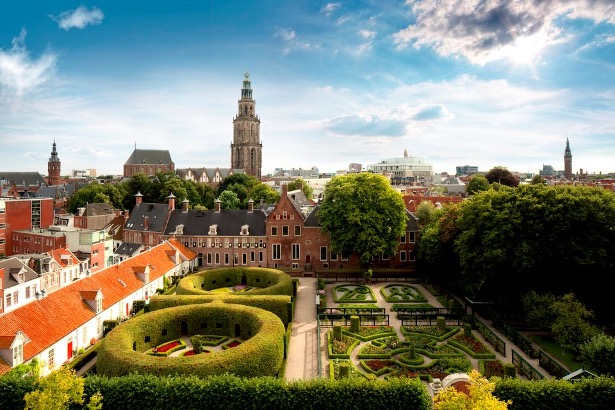 Groninger "Hofje"
Getting to The Netherlands
The Netherlands is a welcoming country. The Netherlands is small, making travel within the country very convenient: it is easily accessible by plane, and within the Netherlands, you can travel easily by train or bus. Below you will find various information and links to help you prepare your trip well
If you are coming to the Netherlands you should always check if you need a visa and, if so, what type of visa. Find out how to apply for a visa and how to track the status of your application.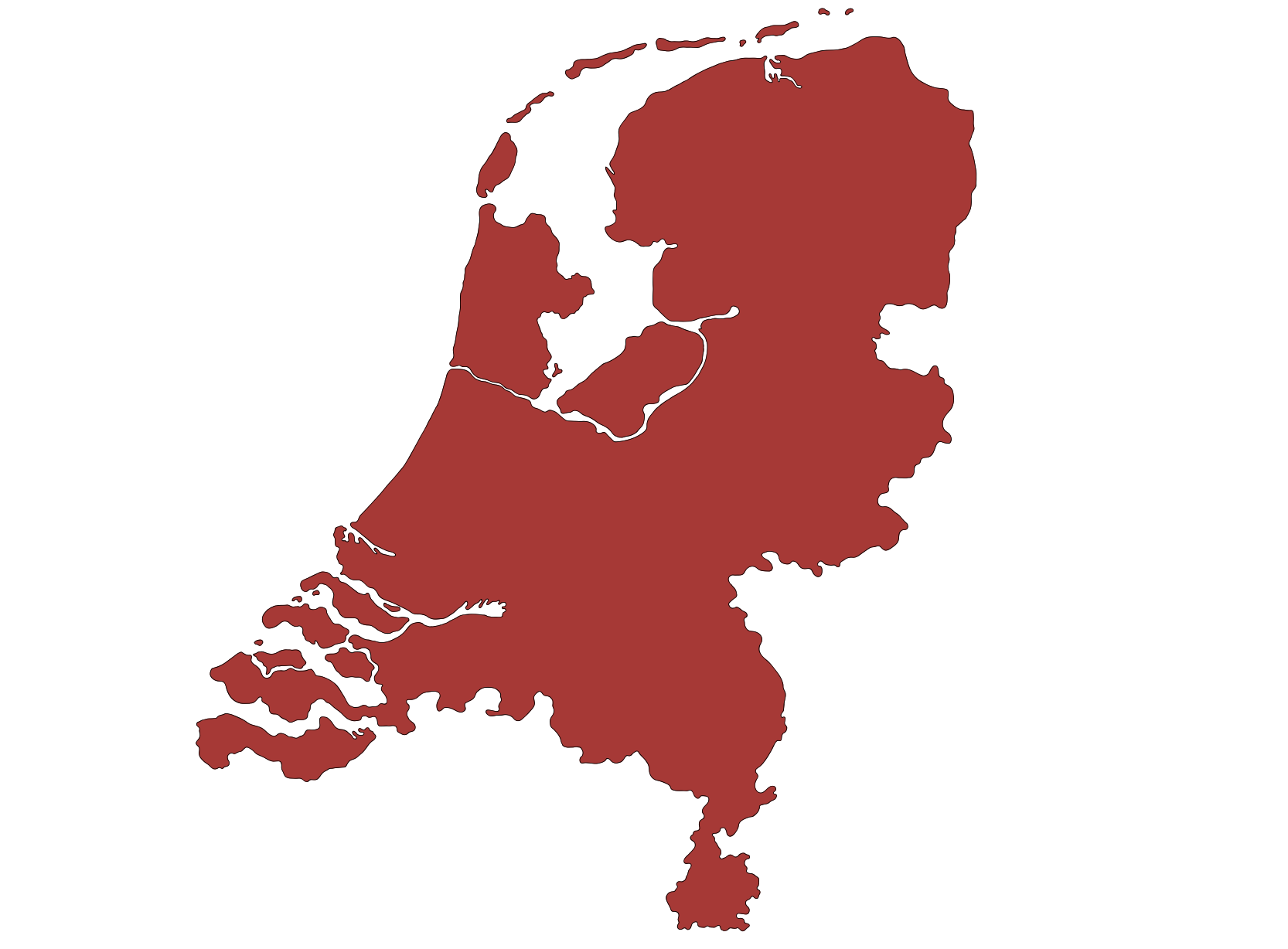 If you want to get to Groningen by plane, you can fly to Amsterdam Schiphol Airport. The airport is situated approximately 200 kilometers outside of the city. Travelling from this airport to the city centre is very easy and will take appr. 2 hours by train (see underneath).
Other airports are Rotterdam/The Hague Airport (appr. 3 hrs. from Groningen) and Eindhoven Airport (3,5 hrs from Groningen).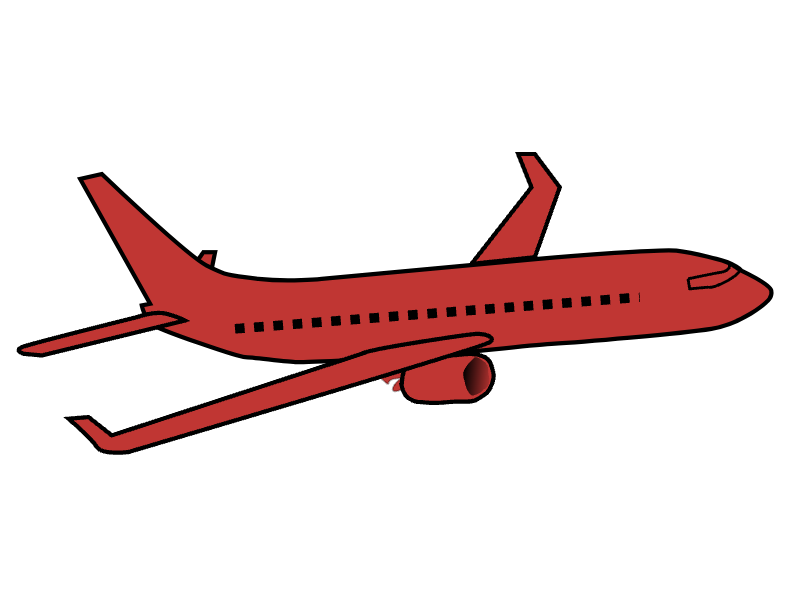 You can vsit teh website: Trainline, Europe's biggest train and coach app.
They work with 270 rail and coach companies to offer travel to thousands of destinations in and across 45 countries in Europe. 
From Schiphol, you can easily travel to Groningen by train. This journey takes approximately 2 hours. The cost for a train ticket is € 30.