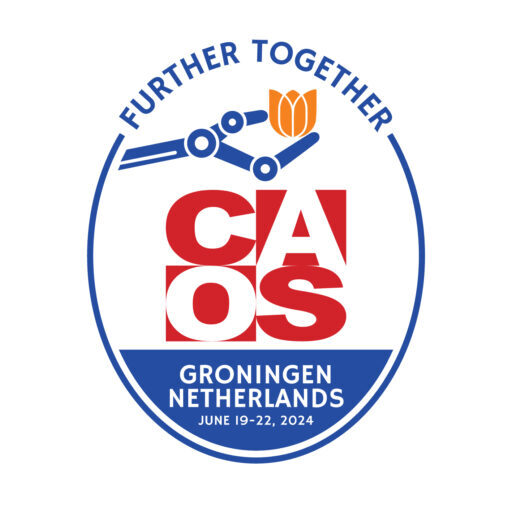 Welcome to CAOS 2024 in Groningen, a vibrant and old city in the North of the Netherlands in the Western part of Europe. Surrounded by the natural, flat grazing grounds, lakes and forest-rich nature close to the sea, it became city rights in 1040. The university was founded in 1614 and due to its successful curricula over 400 years, it now hosts 50.000 students from all over the world. And that brings the interesting mix of young and old, of tech and med that proved to be such a great fruitful soil for innovation. It is a field lab full of innovators living and working together so improve health by technology.
CAOS2024 will provide a wonderful event to meet old & make new friends and be enlightened into the newest developments in your field during interactive workshops, presentations and coffee breaks, where you can stroll by numerous industry displays whilst having good coffee and healthy local food.
We live in an era of an explosive rise of integration of technology in our daily lives. The world is 3D and so are we. Apps for daily support, computers to navigate, AI to predict, analyze and provide feedback, the rise of robots; so much to discuss and learn: further together with CAOS! 
All the best wishes and a warm welcome from the coolest city in the Netherlands. Wish you were here already!
Paul Jutte, orthopedic surgeon, chair
On behalf of the local committee CAOS 2024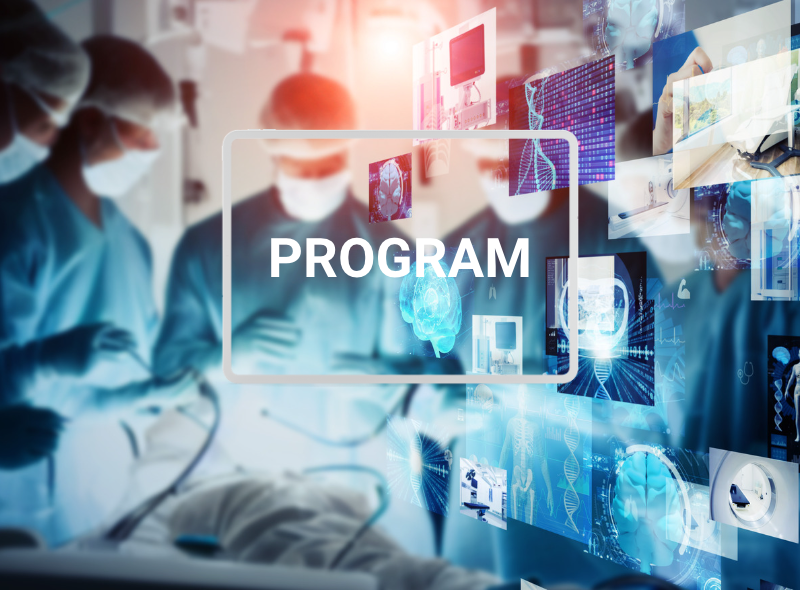 FURTHER TOGETHER
Topics:
Collaborative interdisciplinary studies
Soft & hard robotics
3D printing, modelling & simulation
Computer Assisted Surgery developments
Augmented, Mixed & Virtual reality
Clinical outcome
Fundamental technology innovations
Artificial Intelligence computer vision, prediction, ChatGPT
Out of the box & general topics
SOCIAL EVENTS
Welcome reception
Presidents Dinner
Young Investigators Event
Dinner Party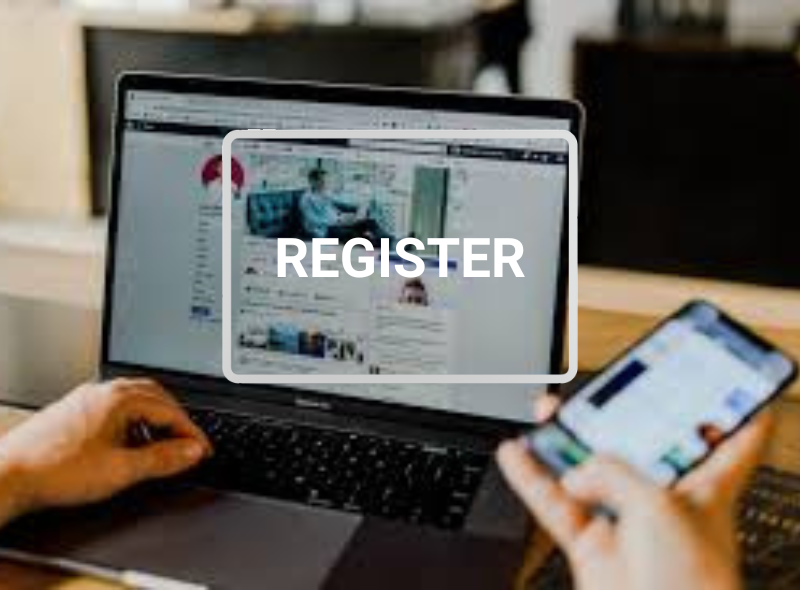 REGISTRATION
Registration for the CAOS 2024 conference is open. You can also sign up for social events and make hotel reservations at that time.
Organizing Committee CAOS 2024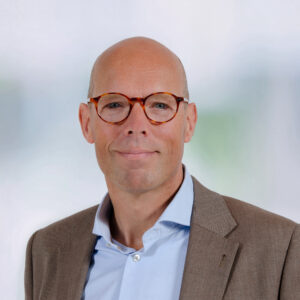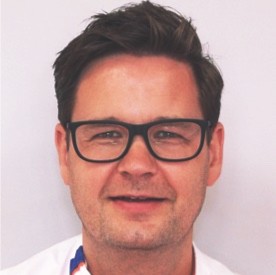 Hugo van der Veen
Treasurer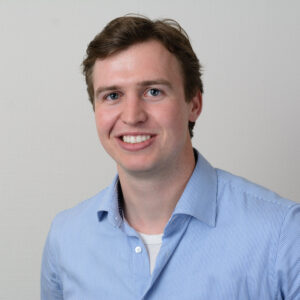 Jasper Gerbers
Program committee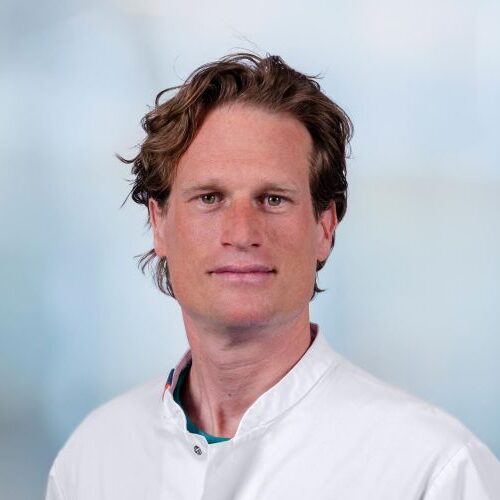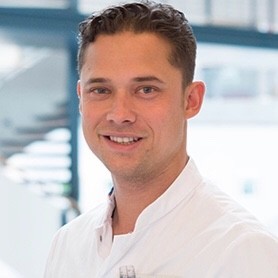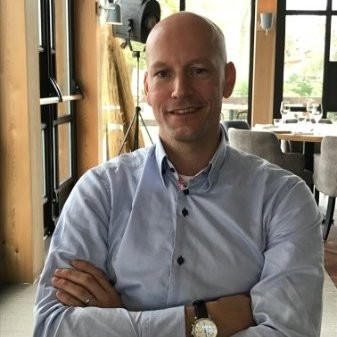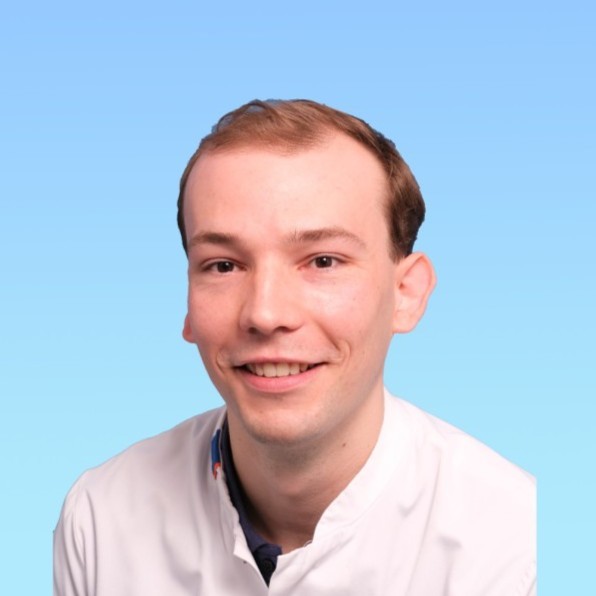 Sander Heijtmeijer
Member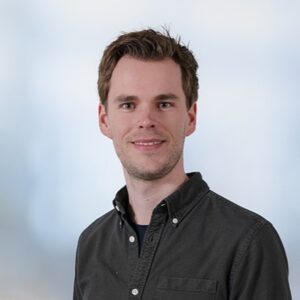 We are pleased to announce that the CAOS Congress will be held in June 2024 at the University Medical Centre Groningen, specifically in the foyers of the venue. The spacious and versatile foyers provide ample space and opportunities for sponsors to showcase their products and services through exhibition stands.
We cordially invite you to consider supporting the scientific program of CAOS 2024 and having a presence at the congress by exhibiting at a stand in Groningen. This is an excellent opportunity to connect with a diverse and influential audience of orthopedic surgery professionals, researchers, and industry experts.
By participating as a sponsor and exhibiting at the congress, you will have the chance to engage directly with delegates, showcase your innovations, and foster collaborations with key opinion leaders in the field. We believe that your expertise and offerings would greatly contribute to the success of the congress and further enhance the overall experience for attendees.
We are committed to tailoring a sponsorship package that aligns with your specific needs and objectives. We invite you to get in touch with us to discuss your requirements, allowing us to create a customized proposal that best suits your preferences.
Should you be interested in joining us at CAOS 2024 in Groningen, please do not hesitate to contact us. We are eager to collaborate with you and ensure your participation is both rewarding and valuable.
We look forward to the opportunity to work together and make CAOS 2024 a remarkable event.
You can download the sponsorbrochure through clicking the button.